Breaks or ruptures in pipelines can dramatically cut an area's water supply or cause damage to the environment.
As the demand for clean water grows, an accompanying demand for the handling and treatment of water, wastewater and sewage also increases. With the challenges of reduced resources in funding, municipal water districts are faced with finding ways to keep the water and wastewater facilities' pipelines flowing with uninterrupted service.
Young Engineering provides owners and operators with our cutting edge Bladder Surge Tank (BST) technology. Our patented BST technology is an engineered solution to protect and prevent substantial damage due to breakage, leaks stemming from hydraulic transient events so the integrity of our clients' pipeline is maintained.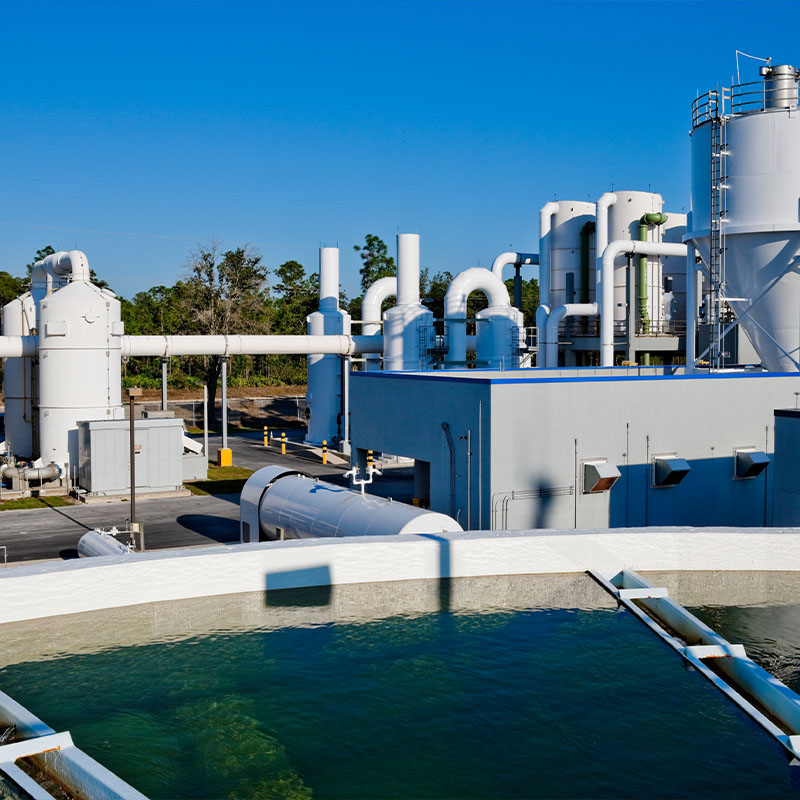 We work closely with engineering, procurement, and construction management firms (EPC) to demonstrate our expertise and capability with consultative review on their hydraulic transient analysis (HTA) through design, specification, bid, purchase, and start-up commissioning.
Our history of success, in delivering superior and cost-effective solutions, can be directly correlated to our ongoing commitment and investment in next generation research and development technologies to provide greater value to the evolving pipeline industry.
Explore our Catalog: Water Solutions

EXOTECH FLUID MANAGEMENT
5 Iris Street
Frenches Forest, NSW 2086
Australia
Tel: +61 2 9905 2759
Fax: +61 2 9451 6784
Mob: +61 457 570111
Email: ray@exotech.com.au
Visit Website
Coverage: Australia, New Zealand, Indonesia

Haneflex
436 Tagore Industrial Ave.
Singapore 787813
Tel: +65-64552188
Email: Sales@haneflex.com
Visit Website