Young Engineering has designed products specifically for fire protection systems. Surge Suppressors also know as Bladder Surge Arrestors (BSA), Bladder Expansion Tanks (BET) and Bladder Surge Tanks (BST) control hydraulic transients within fire protection systems and are UL approved.
Our fire protection product line absorbs and controls hydraulic surges, protecting fire sprinkler system piping and ancillary equipment from damage and increasing their life by controlling pressure surges for water, Glycol and Glycerin systems and being an efficient, economical and easily manageable solution.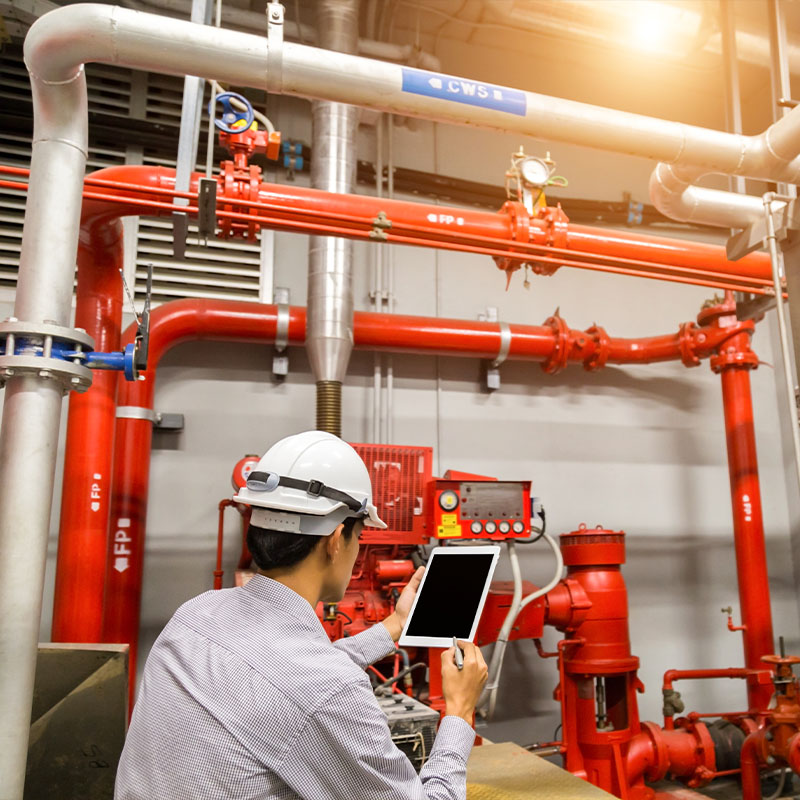 Explore our Catalog: Fire Solutions
Leonhardt Pipe & Supply, Inc.
111 Commerce Center Dr., Suite 301
Huntersville, NC 28078
(704)992-2965
(866) 410-7473
Email: Sales@leonhardtpipe.com
Visit Website
HMC Plumbing Mechanical Group
2029 Westgate Drive, Suite 120
Carrolton, TX 75006
(800) 557-3881
(800) 339-0191
Email: mroche@hughcunningham.com
Visit Website

Starfire
5445 West Airways Ave.
Franklin, WI 53132
(414) 483-5959
Email: info@starfireusa.com
Visit Website